EventOn Action User Addon 2.1.17
Free Premium Lifetime Membership To Access All Products
GPL Download – EventOn Action User is a addon being distributed by Eventon. This addon allow your users to submit events and control permissions to all the aspects of eventon in wp-admin.
EventOn Action User Addon Features :
Fully Customizable Event Submission Form
ActionUser adds a fully customizable front-end form where you can select the fields user can enter values and order fields of the form to best fit your needs.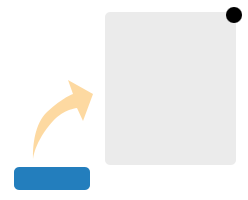 Lightbox Form
The front-end submission form can also be set to open as in-window lightbox form that is also responsive on mobile devices.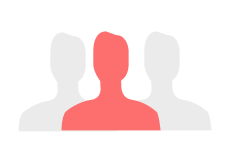 Restrict Form Access
You can easily restrict event submissions only to logged-in users of your website or allow anyone to submit events. Submissions can be set to save as draft or published events.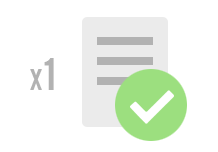 One Submission per User
Along with restrict submissions, you can restrict only one event submission per logged-in user from the front-end form.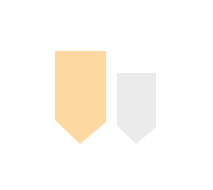 Default Event Types
Easily assign default event type 1 and/or 2 category tags to submitted events for easy recognition from back-end.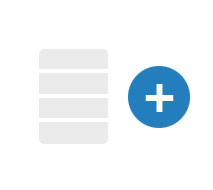 Select from List or Add New
Event type categories, location and organizer fields can be set to allow users to select field values from previously saved values or allow them to create new values.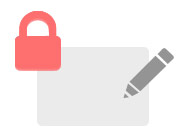 Private Notes to Admin
You can enable private notes to admin from front-end form where users can send special messages only admin can see.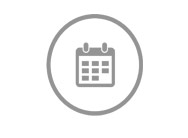 Front-end Event Manager
Once events are created, logged-in users are able to view, edit, and delete their submitted events via event manager that can be added to any page using shortcode.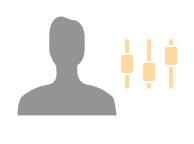 User Permission Control
ActionUser allow you to control access to certain parts of eventON to each user or to user roles and manage these permissions.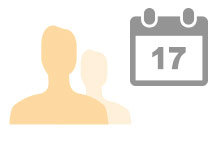 Assign Users to Events
With this addon you can assign users to events or set auto assign logged-in user during event submission to that event and create calendars with events from just those users.
EVENTON ACTION USER ADDON REVIEW
Experts Review
Why Choose us? How is GPL Download Different from Other Sites?
HOW TO INSTALL EventOn Action User Addon 2.1.17
The plugin installation can be done with two methods. The first method is the direct update method and is the easiest one because you don't require any additional plugin. We will be covering both the methods step-by-step.
Method 1 - Updating Without Plugin
Method 1 - Updating With Plugin
EventOn Action User Addon 2.1.17 UPDATES
EventOn Action User Addon 2.1.17 SUPPORT
EventOn Action User Addon 2.1.17