EventON Countdown Addon 0.9
Free Premium Lifetime Membership To Access All Products
GPL Download –EventON Countdown is a addon being distributed by Eventon. This addon allows you to adds a real-time countdown clock for events that is informative and helps drive traction from audience.
EventON Countdown Addon Features :
Countdown to Start or End
Set event countdown to expire at start or end time of the event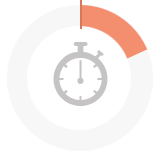 Trigger Action When Timer Expire
Actions to trigger when timer expire: do nothing, hide event, make event unclickable, blackout event, and set as soldout (tickets addon)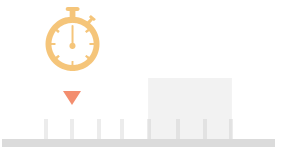 Custom Expiration Time
You can set the count down timer to expire at a custom time offset by either start or end event time.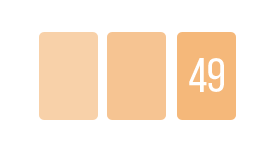 Real-time Timer
Countdown timer will change time in real-time and will perform above actions real-time.
EVENTON COUNTDOWN ADDON REVIEW
Experts Review
Why Choose us? How is GPL Download Different from Other Sites?
HOW TO INSTALL EventON Countdown Addon 0.9
The plugin installation can be done with two methods. The first method is the direct update method and is the easiest one because you don't require any additional plugin. We will be covering both the methods step-by-step.
Method 1 - Updating Without Plugin
Method 1 - Updating With Plugin
EventON Countdown Addon 0.9 UPDATES
EventON Countdown Addon 0.9 SUPPORT
EventON Countdown Addon 0.9