EventON Daily View Addon 1.0.10
Free Premium Lifetime Membership To Access All Products
GPL Download – EventON Daily View is a addon being distributed by Eventon. Eventon Daily View Addon allows you to display events for one day at a time.
Eventon Daily View Addon Features :
Events for a Day
Provide a better user experience by allowing your customers to filter your calendar to show events for only a certain day.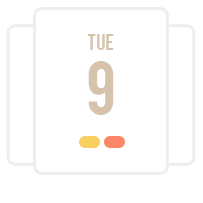 Colored Event Tags
Dates with events, can have up to 3 color coded event tags at the bottom of the date box.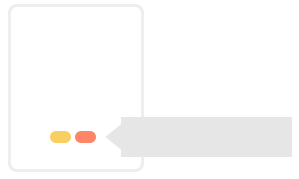 Event Names on Hover
Hovering over a colored tag will pop-up a tool tip stating the name of the associated event.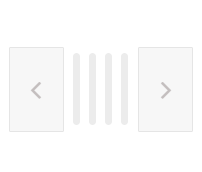 Previous and Next
Navigate to a different month using the arrows at the beginning and end of the days strip.
EVENTON DAILY VIEW ADDON REVIEW
Experts review
Why Choose us? How is GPL Download Different from Other Sites?
HOW TO INSTALL EventON Daily View Addon 1.0.10
The plugin installation can be done with two methods. The first method is the direct update method and is the easiest one because you don't require any additional plugin. We will be covering both the methods step-by-step.
Method 1 - Updating Without Plugin
Method 1 - Updating With Plugin
EventON Daily View Addon 1.0.10 UPDATES
EventON Daily View Addon 1.0.10 SUPPORT
EventON Daily View Addon 1.0.10