EventON Events Lists Extended Addon 0.15
Free Premium Lifetime Membership To Access All Products
GPL Download – EventON Events Lists Extended is a addon being distributed by Eventon. Using events lists extended addon you can easily add past and upcoming future events to your website.
EventON Events Lists Extended Addon Features :
Past Events
The Event Lists Ext. addon allows you to show only past events as an event list.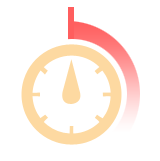 Upcoming Events
Just like with past events, sort upcoming events to show any number of upcoming events.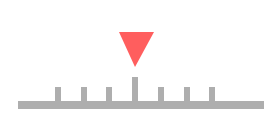 Cut-off Time
Override the current EventON settings, to have a cut-off time for past events. Achieve this by configuring when you want the cut-off time to separate past events from present events on the list.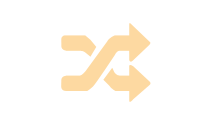 Sort & Filter the List
Conveniently allow visitors to sort and filter the events on their list based on their needs.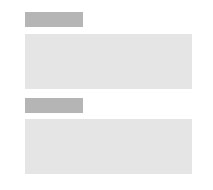 Separated by Months
Events lists generated from this addon can be separated by months to give an easier segregation between events.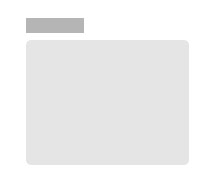 Continuous Events
Additionally show a continuous events list, regardless of the month, if you choose.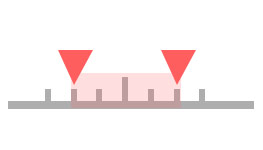 Custom Date Range List
Create event lists with custom start and end date to show an event list of dates from your choice.
EVENTON EVENTS LISTS EXTENDED ADDON REVIEW
Experts Review
Why Choose us? How is GPL Download Different from Other Sites?
HOW TO INSTALL EventON Events Lists Extended Addon 0.15
The plugin installation can be done with two methods. The first method is the direct update method and is the easiest one because you don't require any additional plugin. We will be covering both the methods step-by-step.
Method 1 - Updating Without Plugin
Method 1 - Updating With Plugin
EventON Events Lists Extended Addon 0.15 UPDATES
EventON Events Lists Extended Addon 0.15 SUPPORT
EventON Events Lists Extended Addon 0.15