EventON Full Cal Addon 1.1.10
Free Premium Lifetime Membership To Access All Products
GPL Download – EventON Full Cal is a addon being distributed by Eventon. FullCal addon for eventON brings you an amazing traditional calendar grid that is seamlessly blend in with our minimal design direction.
EventON Full Cal Addon Features :
Horizontal Month Navigation
FullCal adds an interactive, animated monthly scrolling effect to your grid view.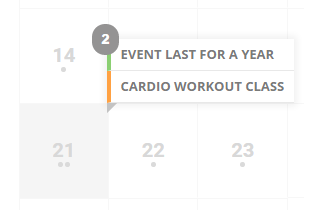 Quick Glance Events
Show up to 3 different, color coded events when you hover over a date box.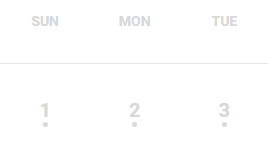 No Border Style
Choose an even more minimal, no-border design for the grid calendar view if you wish.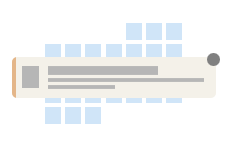 Lightbox Events
Clicking on a date opens up a lightbox, listing the events for that day.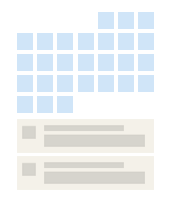 Load All Events on Load
Set all the events to load with the page and show up under your calendar grid.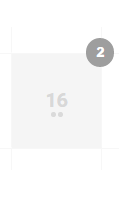 Hover Day Count
Hovering over the date box, effortlessly allows you to see the number of events happening on that day.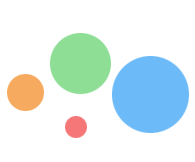 Customize Colors to Fit You
Easily customize the colors of FullCal to match your website's color theme.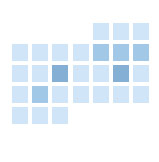 Heat Style Date Boxes
Color code your date boxes based on the number of events for each date relative to the rest of the calendar-like a heat graph.
EVENTON FULL CAL ADDON REVIEW
Experts Review
Why Choose us? How is GPL Download Different from Other Sites?
HOW TO INSTALL EventON Full Cal Addon 1.1.10
The plugin installation can be done with two methods. The first method is the direct update method and is the easiest one because you don't require any additional plugin. We will be covering both the methods step-by-step.
Method 1 - Updating Without Plugin
Method 1 - Updating With Plugin
EventON Full Cal Addon 1.1.10 UPDATES
EventON Full Cal Addon 1.1.10 SUPPORT
EventON Full Cal Addon 1.1.10