Gravity Flow WordPress Plugin 2.7.4
Free Premium Lifetime Membership To Access All Products
GPL Download – Gravity Flow is a Wordpress Plugin being developed by GravityFlow.io. Gravity Flow WordPress Plugin will turn your paper forms, lists, follow-up calls and emails into efficient workflows, securely stored on your own server.
Gravity Flow WordPress Plugin Features :
Feedback & Review Loops
Modify forms before approval
Implement review loops allowing users to edit their values before re-submitting for approval. Use workflow conditional logic to branch the process or skip steps.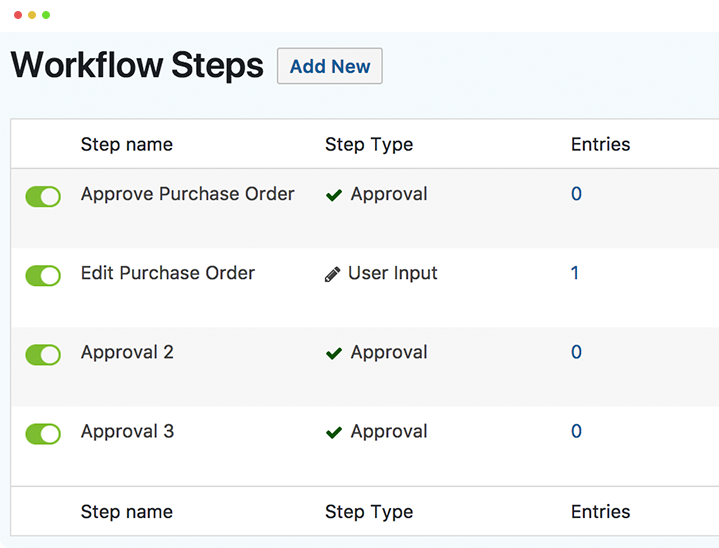 Rapid Implementation
Simple and easy to use
Configure as many Workflow Steps as you need. Drag and drop them into the right order, activate/deactivate them and add new ones as your process adapts. No programming, technical knowledge or complex training required. You shouldn't be paying for an entire team of developers just to get up and running.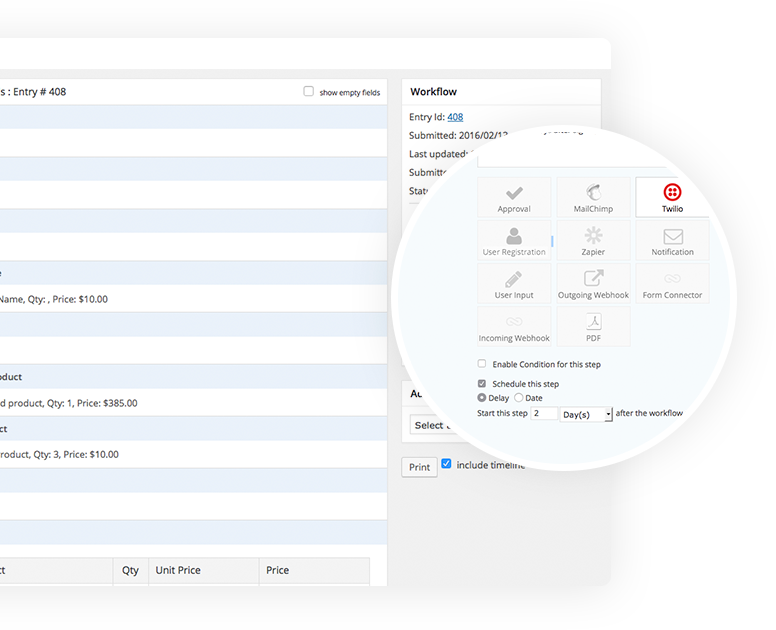 Robust, Powerful & Flexible
Over 40 different step types
Steps include approval, user input/edit, notification, webhooks and integration triggers for third-party services.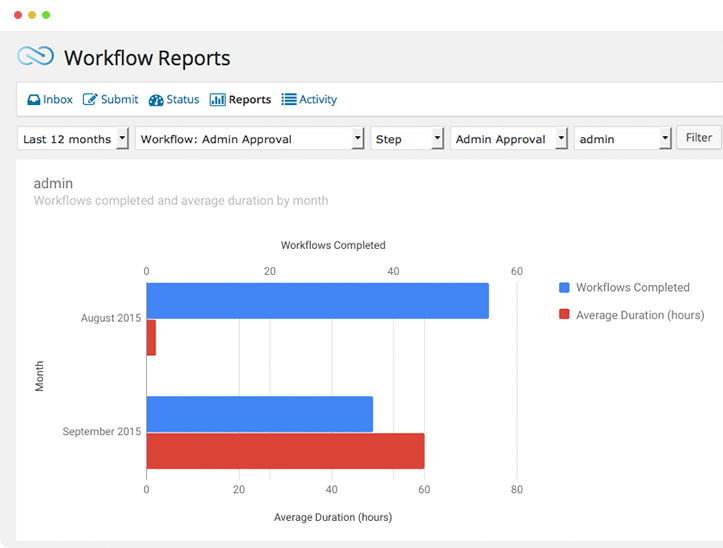 Reporting
Keep track of performance
Detailed reports display how long each task is taking and highlights bottlenecks.
GRAVITY FLOW WORDPRESS PLUGIN REVIEW
Experts Review
Why Choose us? How is GPL Download Different from Other Sites?
HOW TO INSTALL Gravity Flow WordPress Plugin 2.7.4
The plugin installation can be done with two methods. The first method is the direct update method and is the easiest one because you don't require any additional plugin. We will be covering both the methods step-by-step.
Method 1 - Updating Without Plugin
Method 1 - Updating With Plugin
Gravity Flow WordPress Plugin 2.7.4 UPDATES
Gravity Flow WordPress Plugin 2.7.4 SUPPORT
Gravity Flow WordPress Plugin 2.7.4