Free Premium Lifetime Membership To Access All Products
GPL Download – Toolset Views is a WordPress Plugin being developed by WP Types. Toolset Views lets you display WordPress content without programming.
Toolset Views Features :
Add elements to the site's homepage
Display custom fields anywhere
And more…
Views lets you load any kind of content from the database and display with your design. It's easy to use for non-programmers and features-rich for advanced WordPress developers.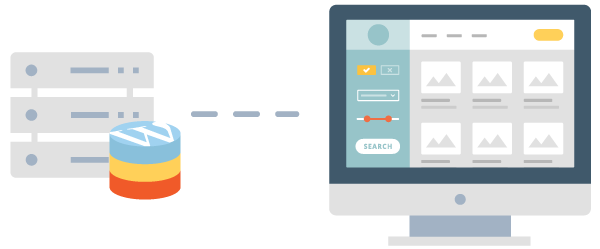 Compatible
Views works with any theme and page builder
Complete
Lets you display everything in your database
Easy to use
You can use Views to its limits without programming
TOOLSET VIEWS REVIEW
Experts review
Why Choose us? How is GPL Download Different from Other Sites?
HOW TO INSTALL Toolset Views 3.6.1
The plugin installation can be done with two methods. The first method is the direct update method and is the easiest one because you don't require any additional plugin. We will be covering both the methods step-by-step.
Method 1 - Updating Without Plugin
Method 1 - Updating With Plugin
Toolset Views 3.6.1 UPDATES
Toolset Views 3.6.1 SUPPORT